Wedding Venues We Recommend in Austin, TX
If you're looking for wedding venues in Austin, Texas, we're here to help! We've been providing our services for weddings, quinceaneras, and events in the Austin area for over 8 years as a company. Most of our wedding DJ team has been servicing this area for over 10 years, and many have been providing DJ services for over 2 decades!
We've been able to work with some amazing staff at these wedding venues, too. We decided to create a small list of our favorite wedding venues in Austin, to help our readers learn more about the venues we highly recommend. It's tough to write all of them, so we'll just discuss the venues that we're most frequently working with. Here's the list!
Our Favorite Austin Venues
The Hummingbird House is a beautiful wedding venue located in far south Austin. If you're envisioning a garden wedding ceremony complete with lush tropical plants and flowers, this is the perfect wedding venue for you!
This venue sits on 5 ½ acres of beautiful land and is the perfect space for up to 200 guests. We've worked with the owner, Danny, many times. He's always great to work with and goes above and beyond to make sure his clients are always happy!
Barr Mansion is a unique wedding venue in Austin that has all the charm of the Texas hill country venues, right here in the city! You won't find another wedding venue in the Austin area quite like Barr Mansion.
They also offer many amenities such as in-house wedding planners & coordination and amazing on-site chefs that will prepare a delicious, certified organic meal for you and all of your event guests. Barr Mansion offers lots of amenities that are sure to make your wedding day perfect!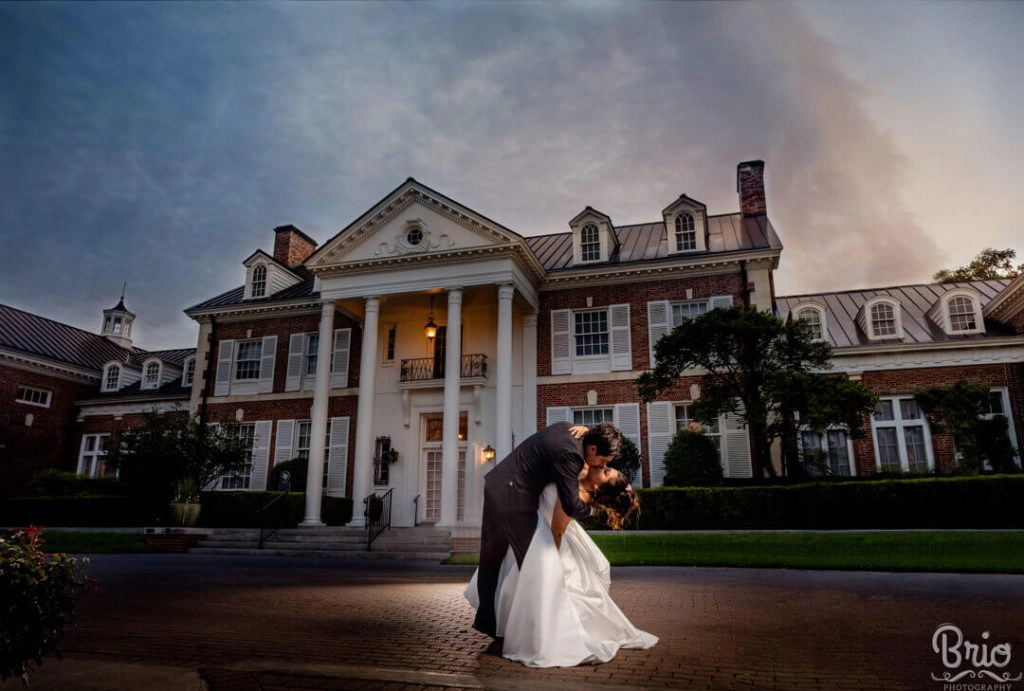 The Mansion is a great venue that is conveniently located in downtown Austin, near the University of Texas campus. If you're looking for a vintage, chic style wedding, this is the perfect spot for you.
The venue has a Great Gatsby vibe and offers a gorgeous setting for your wedding or event. We've done many epic events here, and we always look forward to doing more!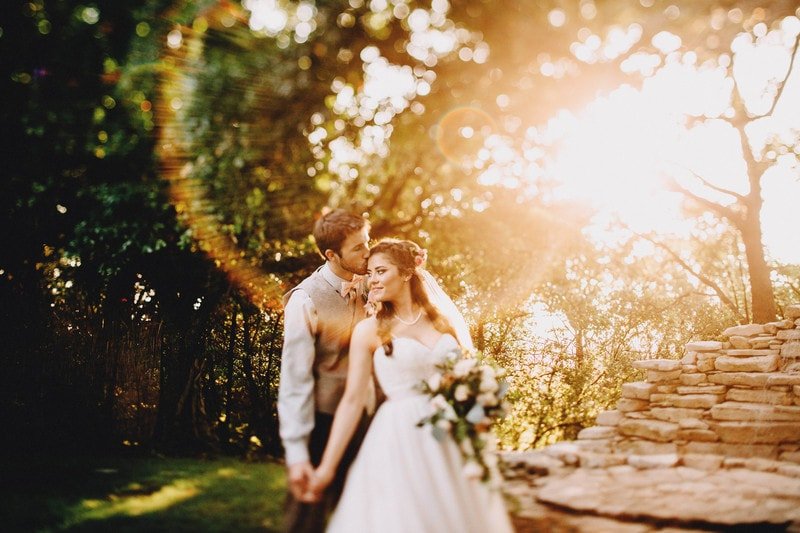 If you're looking for a unique Austin wedding venue with on-site lodging, this is the perfect wedding venue for you! You can have the 10-acre property for the day or the entire weekend!
This venue is minutes from downtown Austin, but still has the hill country atmosphere you may be looking for. Stop by for a visit, and you'll fall in love with the venue.
If you're searching for the perfect place with amazing Texas views for your wedding photos, this is the place for you. When people think of Texas, they think of the rustic look, with cattle, a windmill, and beautiful sunsets. The Ranch Austin has all of these and is also an amazing wedding venue! They have a huge 10,000-square-foot patio area that is perfect for dancing under the Texas stars. They also have an indoor hall that can seat up to 160 guests, which is perfect for most weddings. Contact them, today, to book your date!
As we previously mentioned, it's very hard to just list a few wedding venues in Austin, Texas, since there are so many in the area. The list, above, is from the wedding venues that we are frequently booked at. There are so many more amazing wedding and event venues that would take numerous more pages to write about.
More Wedding Venues
We hope this page has been helpful. Feel free to contact us if you have any questions and we'll be happy to help! If you're considering getting married outside of Austin, visit our central TX wedding venues page for info about more great wedding venues!