Quinceañera Photography Prices: Capturing Timeless Memories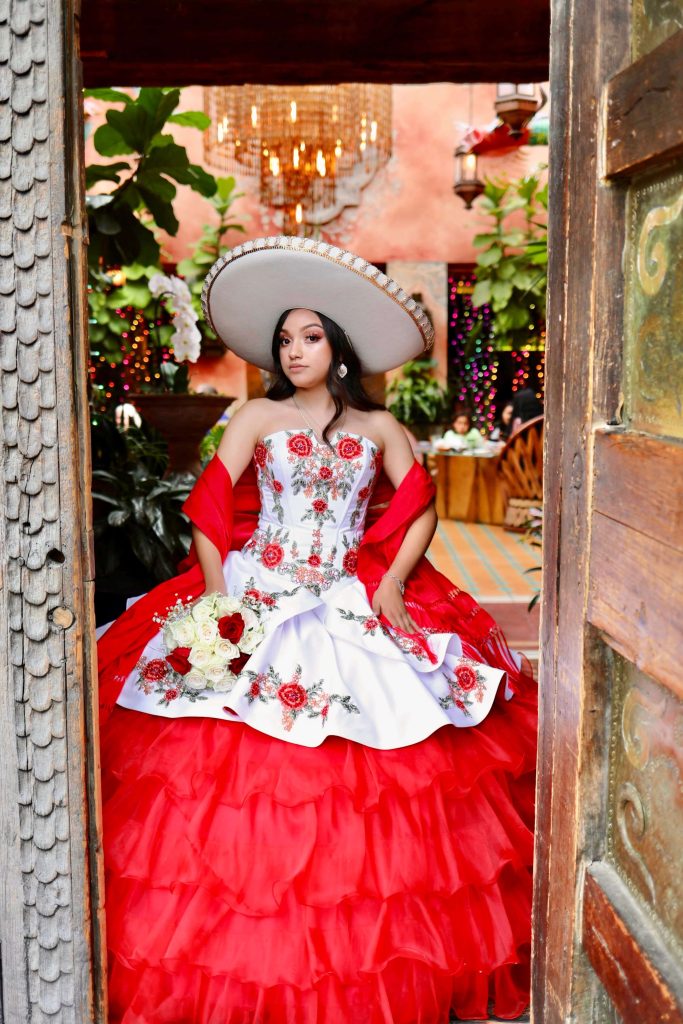 A Quinceañera is not just any birthday party – it's a rite of passage, a transition from childhood to womanhood. As such, capturing this milestone event with great photography is essential. Understandably, you may be looking for the best quality at a good price. Dive into our guide on Quinceañera photography prices and make an informed choice for your memorable day.
Factors Determining Quinceañera Photography Prices
Experience of the Photographer: Often, more seasoned photographers charge higher fees due to their expertise and reputation in the industry.
Duration of the Event: Whether it's a few hours or an entire day, the length of the event plays a large role in the total cost.
Location & Travel: If the photographer has to travel or if multiple venues are involved, it can influence the cost.
Photo Package Inclusions: The number of prints (if ordering prints is an option), digital copies, downloads, photo albums, and any additional services can also affect the cost of the package.
Average Sweet 15, Sweet 16, & Quince Photographer Package Price Ranges
All packages include different things. Here are a few examples of typical packages and hours. Weddings may have similar cost, but it varies depending on the photographer you hire and the coverage you need.
Basic Package: starting from $900 – $1200, this usually covers the main event only, (usually 4 hours) with a set number of edited photos. However, this is a lower rate and is usually offered by newer vendors.
Standard Package: this ranges between $1200 to $2500 – Includes pre-event shots, more edited photos, and possibly a photo album, online gallery, or USB flash drive, and usually for up to 8 hours of coverage, total.
Deluxe Package: starting from $2,500 and up – Comprehensive coverage, including pre-event shoots, maximum edited photos, premium albums, an online image viewing gallery, 1 hour portrait session, and additional services may be available.
Tips to Save on Quinceañera Photography
Off-Peak Discounts: Some photographers offer discounts for weekday events or off-peak seasons. Fund our when the off-peak season is for your area by simply doing a Google search. For the Austin area, summer and early winter are the off-season.
Bundle Deals: Look for photographers who offer packages that include photography and video, or additional services and they often will offer a reduced rate if you book multiple services with them.
Early Booking: Choose and book your photographer well in advance and it might secure you a better rate. Vendors often raise their rates yearly, so booking in advance can save you from that rate increase. 🙂
The Value of Quality Quince Photography
While the cost is an important consideration, remember that these photos will be treasured memories of a pivotal moment in life. It's worthwhile to invest in a photographer whose style you adore and who can genuinely capture the essence of the day for you and your family.
The cost of Quinceañera photography can vary based on several factors, but with proper research, you can find the perfect balance between quality and affordability. As you celebrate this significant milestone with your friends and family, let the photos reflect the beauty, joy, and essence of the moment. Reach out to us for customized Quinceanera photography packages tailored to your needs.
Contact Us For Your Special Day
Ready to capture your special day? Contact us now to discuss tailored Quinceanera photography packages that suit your vision and budget. We can provide your entertainment and photography in one package created just for your event. We serve TX, CA, CO, AZ, and If we're not in your city, yet, we travel to events all year.
Contact us, call, or text, today, for more info.